FROM OCTOBER 7 TO 28, 2015
EXPOSITION 'WAR AND PEACE'
In October 2015, Project exposition «THE PORTRAIT OF RUSSIAN FINE WORD» moved to hospitable The Ryabichevs' Creative Atelier in Svetly Proyezd.
As ever, we shall be happy to introduce new participants at the new exhibition – artists and poets joining our Art Project at its every new stage.
From October 7 to 28, 2015, weekly Readings will be held in the framework of the Project:
«ROUND TABLE READINGS AT SCULPTOR ALEXANDER RYABICHEV'S»
The first meeting takes place on the 10th of October, 2015 at 18:00
Free entry.
The Ryabichevs' Sculptural Atelier
Адрес: Address: Svetly Proyezd, 10а (see the Free entry map).
How to get to: from Voykovskaya metro station; trams 30, 15, 6 as far as Konstantin Tzarev Str. (Svetly Proyezd), 230 m on foot.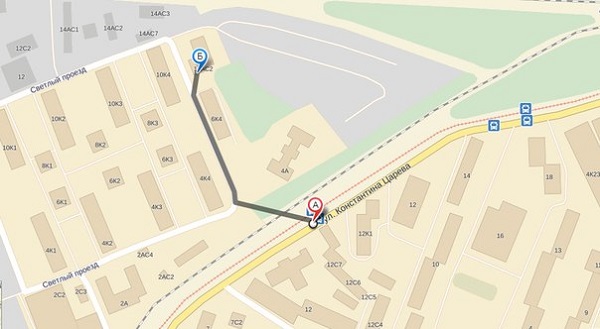 At the creative meeting, own programmes will be presented by:
POET ARINA GRACHEVA, ARTIST ALEXEY GORBUSHIN;
MARINA ARABCHIKOVA, HELIY KORZHEV'S FUND;
ALEXANDER BELUGIN, LITERATURE CLUB
WELCOME!